Taiwan Honours Sabahan World War II Heroes
Three Sabahans who helped in the resistance movement against the Japanese Occu­pa­tion forces in Malaya during World War II have finally received due recognition.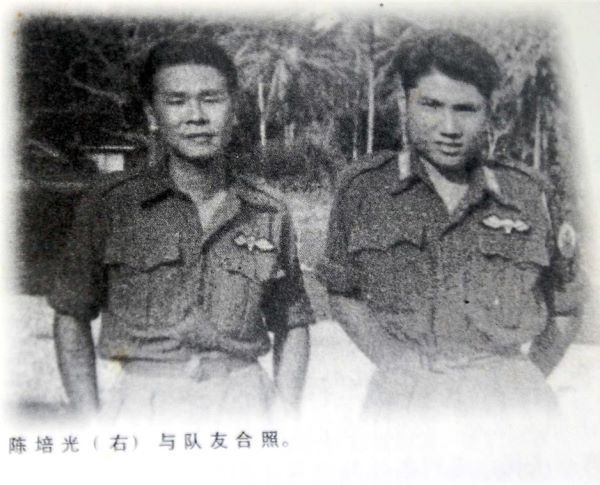 The three – former Sandakan schoolmates Datuk Chin Phui Kong, Liang Shi Ming and the late Ho Su Shen – were awarded Taiwan's Gold Medal award for their bravery and sacrifice during the war.
They were presented with the medals and certificates by Tai­wan's Chief Secretary of Overseas Community Affairs Council Chang Liang-Ming during a simple ceremony here recently.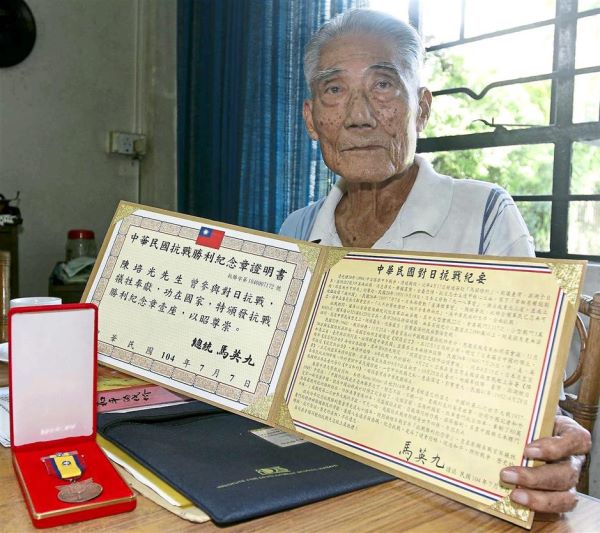 The 92-year-old Chin, former Sabah Fisheries Department director, told The Star that the award came as a pleasant surprise as not many knew of their involvement in Force 136 of the resistance movement against the Japanese imperial army.
He, Liang and Ho completed their junior middle school studies at the Chung Hwa school in Sandakan and went on to Guangzhou in China to continue their studies there in 1941.
"The Pacific War broke out and in 1944, several of my classmates and I were recruited in Chongqing and we were sent to India and Sri Lanka for military training under the Force 136 command"
He said in an interview at his Likas Bay house.
Commissioned as a lieutenant in Force 136's Dragon Six unit, Wong was also trained as a paratrooper and a demolition expert.
He, along with Liang and Ho, the father of Liberal Democratic Party (LDP) deputy secretary-general Datuk Ho Jia Lit, were flown for 12 hours from India and parachuted behind enemy lines in Malaya in 1945.
"We were assigned to train the Malaya People Anti Japanese Army (MPAJA) guerillas. When I landed in Bidor, Perak, I found myself at the camp of resistance leader Chin Peng"
(Chin Peng eventually led the Communist Party of Malaya and died in exile in Thailand on Sept 16, 2013).
When the war ended with the Japanese surrender several months later, Chin headed back to China to continue studying at Xiamen Uni­ver­sity in Xiamen.
He returned to Sabah and joined the Fisheries Department in 1950 and continued serving there until his retirement in 1978.
Watch the video below courtesy of The Star:
[News, Video and Images Courtesy of The Star]
Leave Your Comments
comments