Footage of SEATO 'Pony Express' Military Exercise in Kudat, North Borneo in 1961
In the early 60's, there was a fear of growing communist power in Asia which prompted many nations (mainly developed) to contain that power which reportedly coming from China.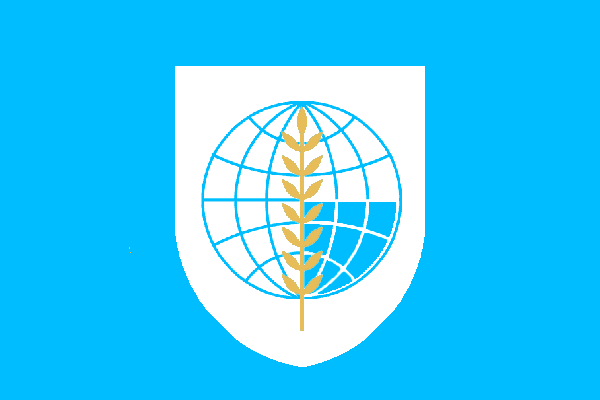 SEATO stands for The South East Asia Treaty Organisation which was an international organization for collective defense in Southeast Asia created by the Southeast Asia Collective Defense Treaty, or Manila Pact, signed in September 1954 in Manila, Philippines. SEATO was made up of representatives from Australia, France, Great Britain, New Zealand, Pakistan, the Philippines, Thailand, and the United States.
The main objective of its creation is to put together an alliance to contain any communist aggression in the free territories of Vietnam, Laos, and Cambodia, or Southeast Asia in general. However, the organisation was unable to intervene in Laos or Vietnam due to its rule of unanimity, and SEATO was ultimately disbanded in 1977. There's a long history of SEATO, but I don't plan to bore you with the details.
In SEATO's PONY EXPRESS military drill in Kudat, 60 warships, 20,000 naval personnel and 6,000 US, British and Australian troops were involved.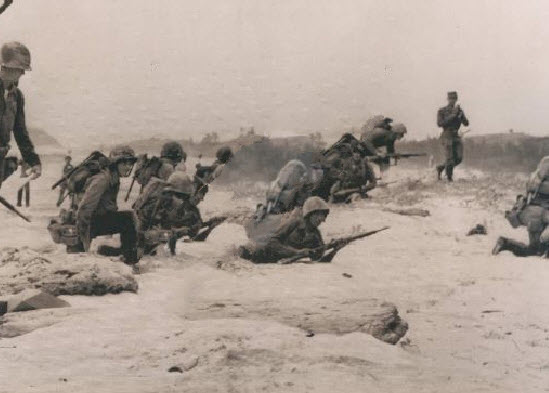 The exercise also saw Royal Australian Navy (RAN) ships successfully escorting an international Amphibious Task Force from Manila to British North Borneo against attacks by a US nuclear submarine.
Related Post: The "Missing" Footage of Kudat, Jesselton & Sandakan Just After World War II
Watch footage (silent film) of the military drill below mainly from the British Royal Marines perspectives. It was taken by Sir Jack Boles who worked for the British North Borneo government.
Malaysia was yet to be formed when this exercise was organised, thus it's not surprising that not many people would even know or remember about this event. Nonetheless, it was interesting how North Borneo was chosen to be the venue of this drill.
footage via Colonial Film, UK
Leave Your Comments
comments