11 Must Have Beautiful Vintage Fridge Magnets for Your Home or Office
Vintage items are gaining popularity and they make great decor for homes, offices and shops. Check out these beautiful fridge magnets with vintage illustrations.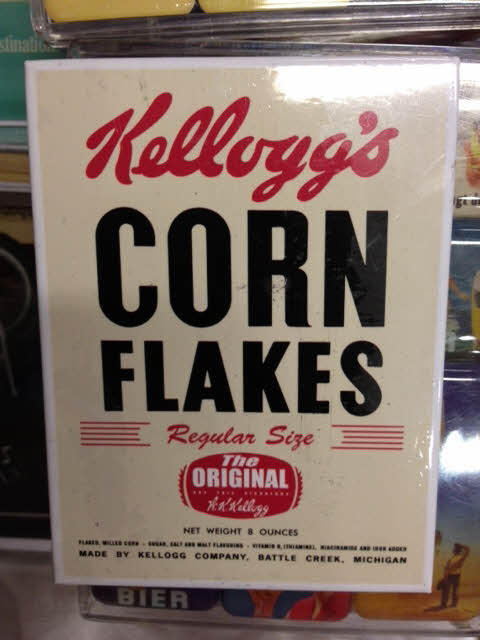 Magnet #1: Everyone's all time favourite Kellogg's…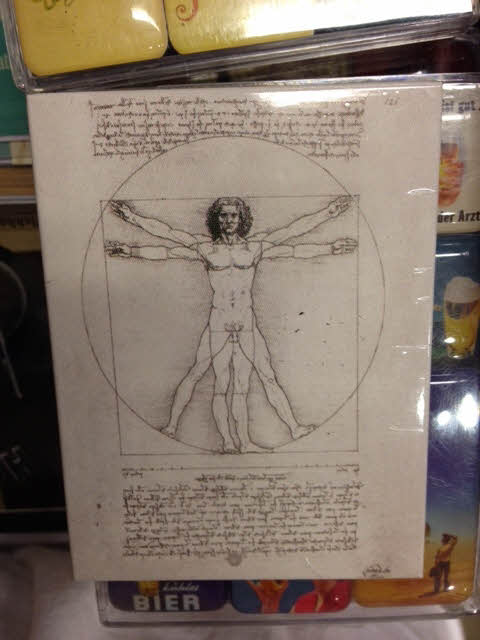 Magnet #2: Leonardo Da Vinci for you?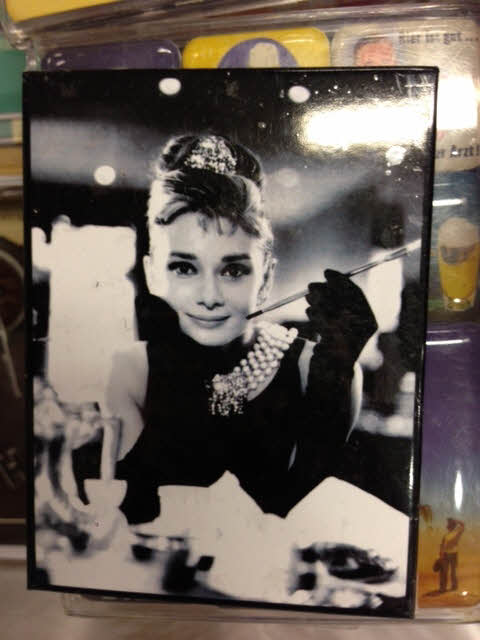 Magnet #3: Who wouldn't love Audrey Hepburn?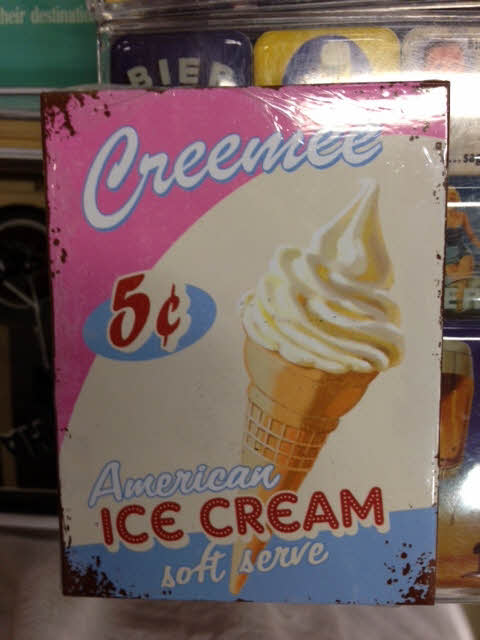 Magnet #4: Vintage American sign made into fridge magnet
Magnet #5: Before Starbucks…
Magnet #6: Ducati superbikes in its early days… nice one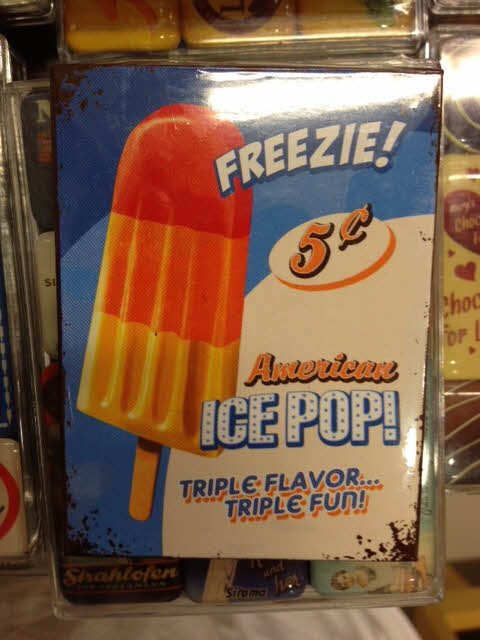 Magnet #7: American Ice Pop… Beautiful and delicious!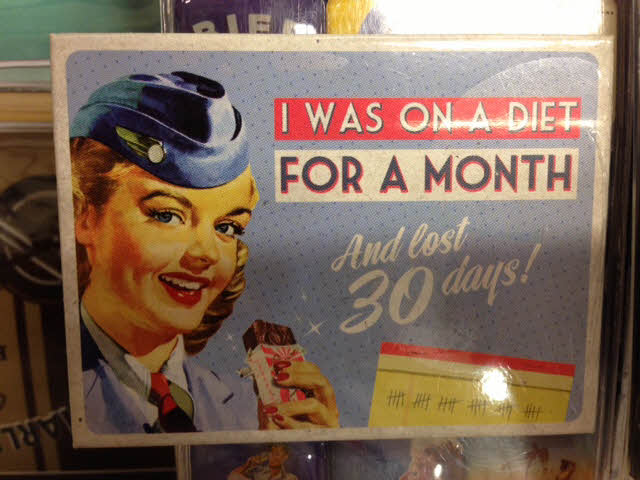 Magnet #8: Flight attendant?
Magnet #9: Tell me who doesn't like Harley?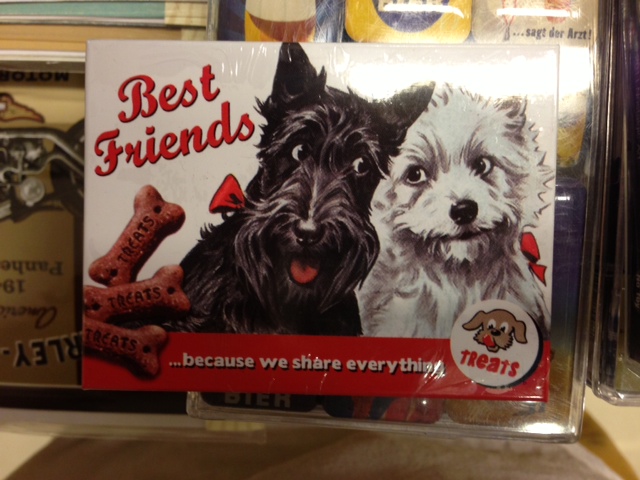 Magnet #10: For dog lovers out there…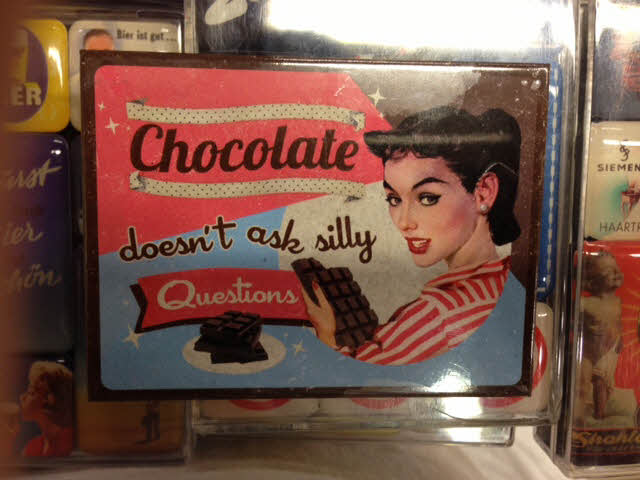 Magnet #11: Vintage American chocolate ad
The size of these magnets are approximately 7cm x 5cm. They are made of premium quality materials and currently being distributed by a German company, but we have them exclusively for our followers!
If you would like to order them, please email us info@nortborneohistory.com, send us a message on our Facebook page, or you can also leave your Facebook comment below. It's sold at RM18.90 each and well worth the money!
Leave Your Comments
comments