Watch US Documentary on Malaysia in 1970 [Video]
It's always interesting to watch early documentaries on Malaysia or in particularly Sabah. Now watch this US Documentary on Malaysia shot in 1970.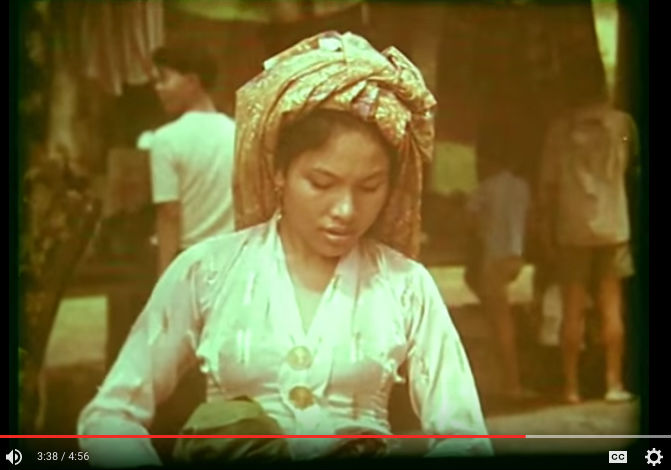 This video clip which was uploaded a few years ago on YouTube by MichaelRogge, who has around 1,000 video clips from around the world. One of them is this short but interesting documentary about Malaysia.
It tells a short story about the history, economy and people of this country. Now watch it here:
What do you think? If you enjoyed this, don't forget to share this on Facebook below!
Leave Your Comments
comments