This newspaper article published by Evening Post of New Zealand describes how locals and expats in North Borneo celebrated new year in some parts of North Borneo in 1911.
The newspaper article below was written by A. Hugh Fisher (1867-1945) , an English Etcher and Painter who travelled extensively throughout many of Britian's colonial outposts.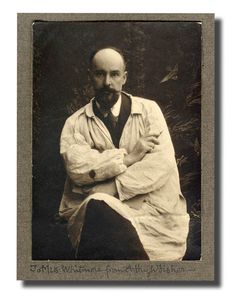 He visited Australia, Borneo, Canada, China, Gibraltar, Hong Kong, Japan, Malta, New Zealand, Singapore, and Tasmania.


"their dressed was simple, consisting of no more than the "chowat"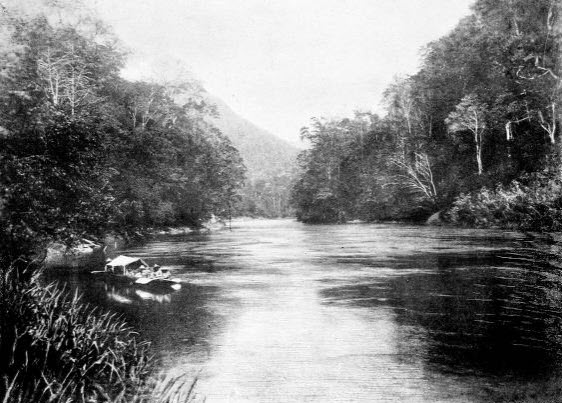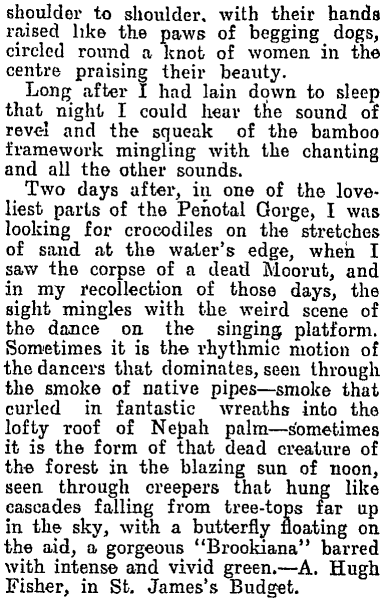 If you take the train to Tenom, you can view the beautiful Penotal Gorge which has remain unchanged for more than 100 years.
Article via New Zealand's Evening Post
Leave Your Comments
comments