Did you know that North Borneo has attracted world famous historical figures for the past 100 years?
Here were the famous people who paid this place a visit.
1. Muhammad Ali (1975)
This person doesn't need more introduction. He visited Kota Kinabalu and was based in Jesselton Hotel en route to Manila where he fought Joe Frazier in the "Thrilla in Manila."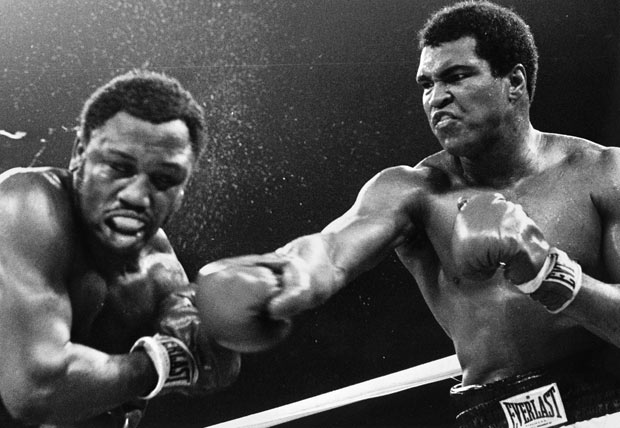 There's a photo of him taken together with Sabah's first Chief Minister Tun Muhammad Fuad Stephens but I need the permission from the owner to publish it here. If you have a similar photo please do share it with us or on our Facebook page.
2. Queen Elizabeth II (1971)
Queen Elizabeth II is now the longest-reigning British monarch – serving a total of 63 years. During Sabah's independence day on 31 August 1963, the Queen acknowledged that Sabahans are known for their outstanding qualities of wisdom, tolerance and kindness. Her Majesty visited the General Hospital in Jesselton in 1971, which is now named after The Queen.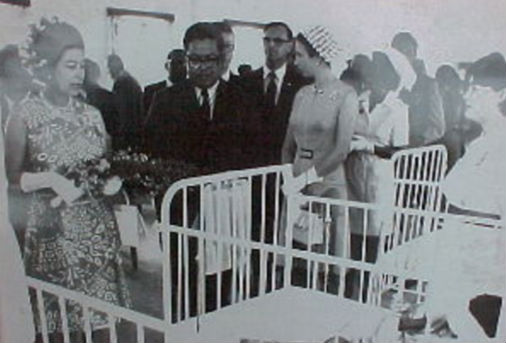 3. Hedda Morrison (1950's)
Hedda Morrison is a popular German photographer who spent her life in Beijing, China and in Sarawak. When she was in Sarawak, she took the opportunity to visit Sabah and took some beautiful shots from Jesselton to Tawau.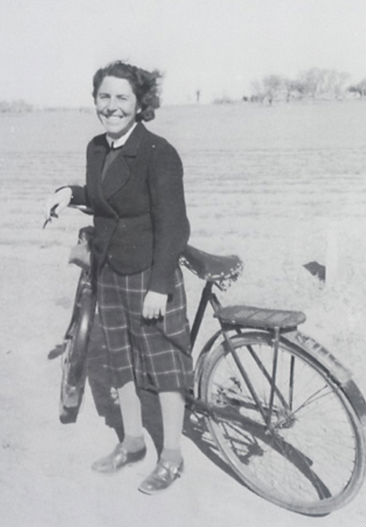 I'll be writing a blog post about her work soon.
4. Prince Philip (1959, 1965)
Prince Philip who is also known as the Duke of Edinburgh, is the husband of Queen Elizabeth II. He is the longest-serving consort of a reigning British monarch and the oldest-ever male member of the British royal family. He visited North Borneo again during the Indonesian Confrontation in 1960's.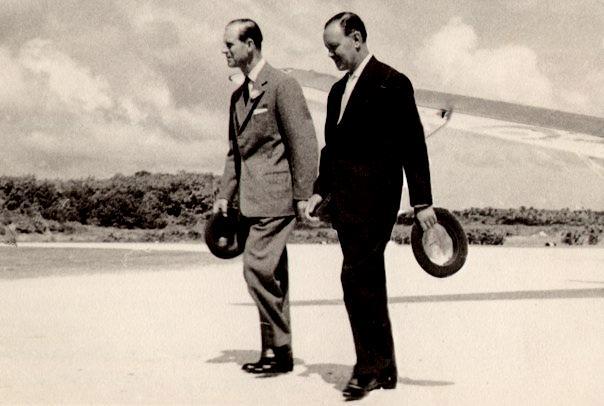 There's an interesting footage of his visit to North Borneo in 1959 which you should watch.
5. Lady Mountbatten (1960)
Lady Mountbatten or Edwina Mountbatten, Countess Mountbatten of Burma was an English heiress, socialite, relief-worker, wife of Louis Mountbatten, 1st Earl Mountbatten of Burma. She visited North Borneo for an inspection tour for the St John Ambulance Brigade.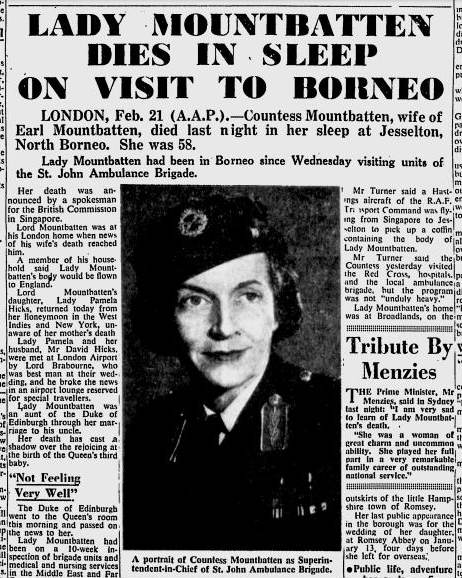 Unfortunately she died in her sleep at age 58 of unknown causes while she was still in Jesselton.
6. Guy Menzies (1933)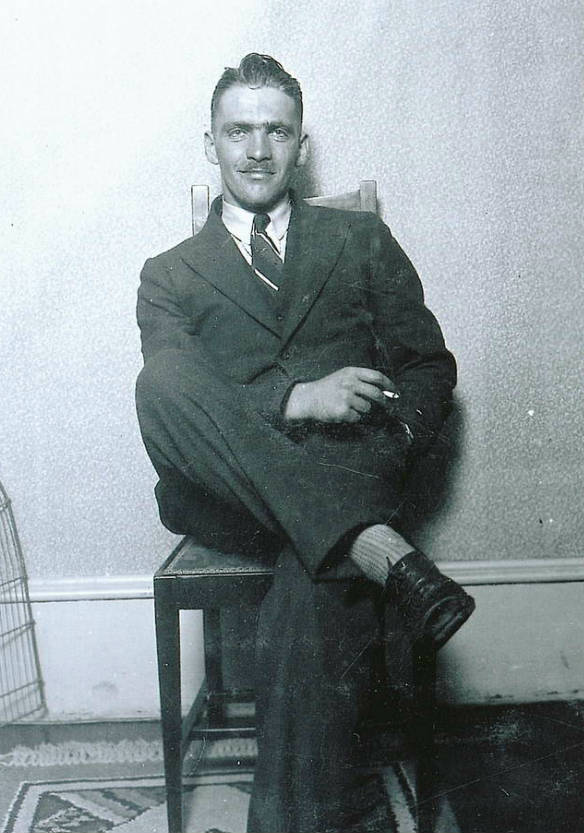 Guy Menzies was an Australian aviator who flew the first solo trans-Tasman flight, from Sydney, Australia to the West Coast of New Zealand, on 7 January 1931. He then joined the RAF in UK and was based in Singapore. The North Borneo government used his service to do surveying around North Borneo using a flying boat. Read more about Guy Menzies here.
7. Douglas McArthur (1945)
The Commander-in-Chief, South West Pacific Area, General Douglas MacArthur and Lieutenant General Leslie Morshead, Commander in Charge of Land Operations, on their way towards the airstrip on Labuan Island, shortly after their landing there. He visited Labuan upon the accomplishment of their mission to recapture Borneo from the hands of the Japanese in 1945.
8. Martin & Osa Johnson (1920, 1935)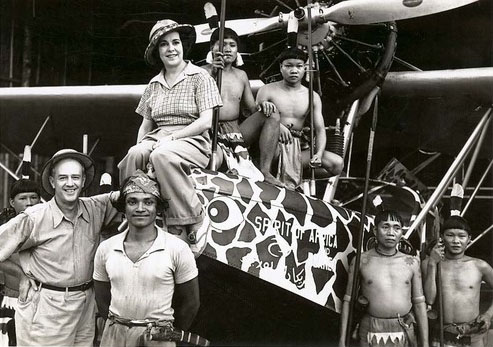 Martin Elmer Johnson and his wife Osa Helen Johnson were American adventurers and documentary filmmakers who have travelled across the world in the early 1900's. One of their destinations was Sandakan and the floodplains of Kinabatangan in Sabah, North Borneo which they described as "the most beautiful scenery they have ever beheld."
You can watch the footage of their expedition in Sabah here.
Did I miss anyone else?
Leave Your Comments
comments