Over the past two hundred years, there have been thousands of expats or servicemen who worked, lived or based in North Borneo. If you're one of them or has any relation to them, let us know here.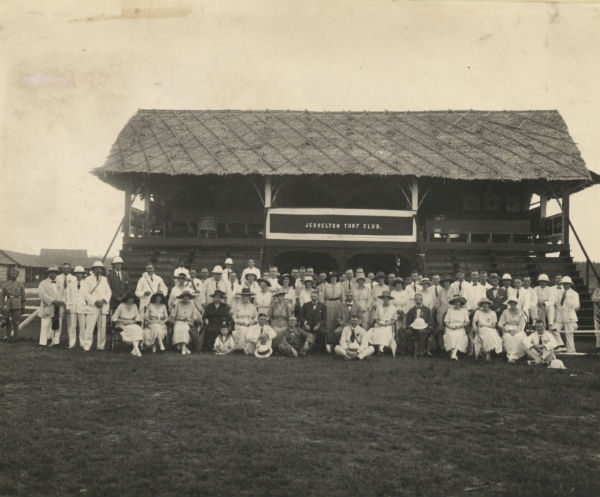 After founding North Borneo Historical Society in 2011, I have encountered many interesting stories from the people who used to live in North Borneo. One example is Keith Wookey who was the last Resident of Sandakan.
I had the opportunity to meet his son, Robin who is now based in Sydney, Australia. You can view the post on our Facebook page here.
These wonderful stories should be d or recorded somewhere. Therefore we're currently building a Facebook group called The North Borneo Chronicles. It's a closed group where we gather former expats, ex-servicemen or even travellers who have set foot in Sabah for a certain period of time.
To-date there are already former expats who used to live in Jesselton (now Kota Kinabalu), Sandakan, Tawau and from other places around North Borneo (Sabah).
If you're one of them, or has any relation with them, please do contact us here, or send us a Facebook message on our Facebook page.
Leave Your Comments
comments