Photos of North Borneo were not available in the late 1800's but Hon Ralph Abercrombie introduced Borneo in the West with his sketches.

These drawings were first appeared in The Illustrated London News, which was the world's first illustrated weekly news magazine. The first issue appeared on Saturday 14 May 1842. It was published weekly until 1971 and then increasingly less frequently until publication ceased about 10 years ago.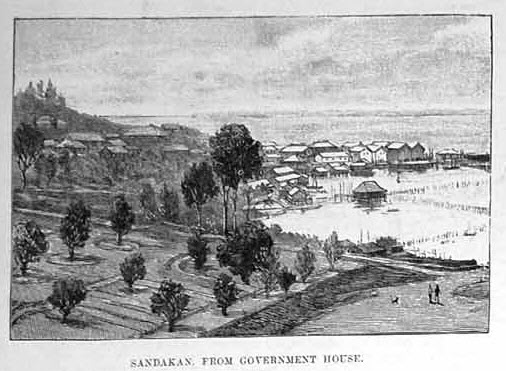 View of Sandakan and its majestic harbour it was once known…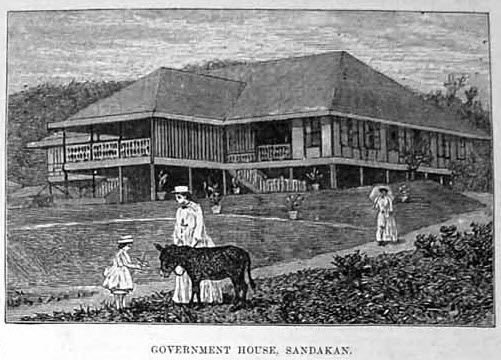 The Government House in Sandakan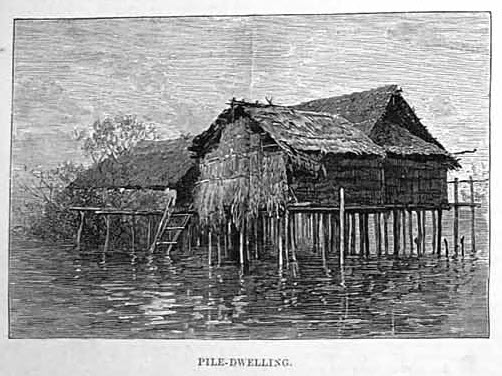 Native houses on stilts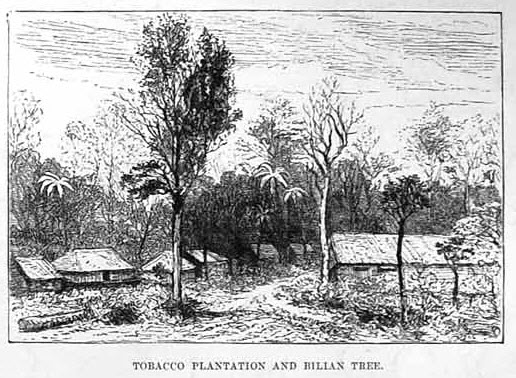 Tobacco plantation either in West Coast or East Coast of North Borneo?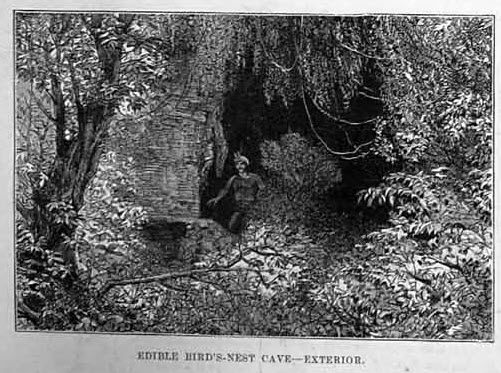 This could be Madai Caves near Kunak or Gomantong Caves near Sandakan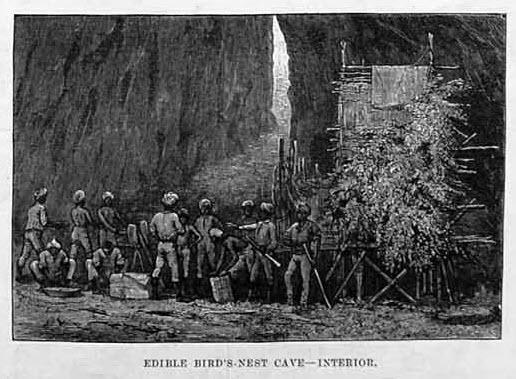 The swiflets have been producing edible nests for hundreds of years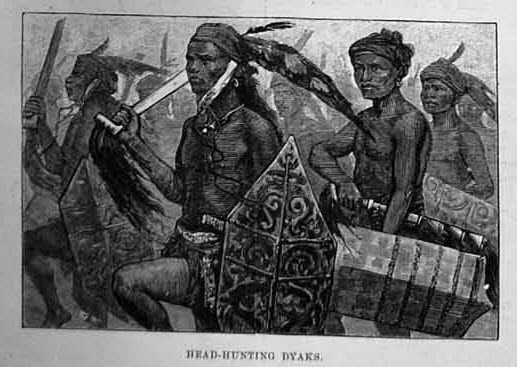 The land of the head hunters – what Borneo was once known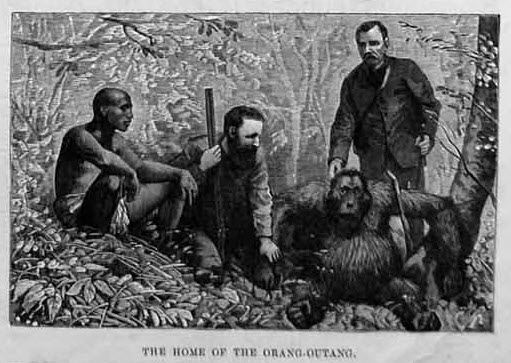 … and of course, the only place in the world where Orang Utan can be found.
If you enjoy looking at these photos, please be sure to share this with your friends.
Leave Your Comments
comments