Ellena – America's Lost Colony in Kimanis of North Borneo
In the nineteenth century around the time of the American Civil War, an American colony once existed in North Borneo.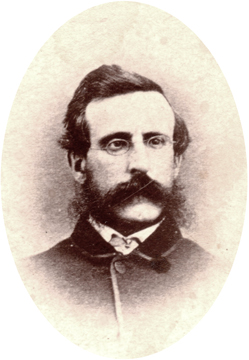 Thomas B. Harris' protrait, co-founder of US colony Ellena in North Borneo
Twelve Americans lead by Thomas B. Harris and Joseph W. Torrey, plus sixty Chinese, purchased a ten-year lease on land near the mouth of the Kimanis River and raised the American flag in December, 1865.
This long forgotten colony is known as Ellena. The colony never flourished and was wracked by tropical disease. It was abandoned in 1867 but as a colony it led to British interests.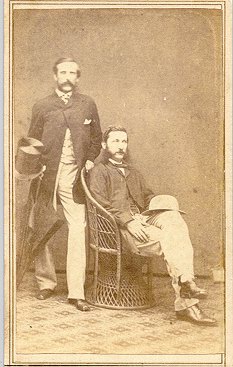 Harris and Torrey
Harris and Torrey purchased the land in Kimanis from Claude Lee Moses in 1865, who was the former United States Consul to Brunei. The United States had no interest in land located in Asia so the only other buyer in that area of the world with some form of American backing was the American Trading Company, based in Hong Kong.
The Kimanis River became the site for the colony, which was in a thick jungle of North Borneo.
Harris and Torrey were not able to get any financial backing from the United States government, who believed that funding such a colony would be a waste of time, since there were no valuable resources in the northern part of Borneo.
Their labourers eventually gave up, and a number of them and headed back to Hong Kong, while others died from tropical disease. By 1875, Torrey sold the land to an Austrian baron named Von Overbeck.
The Austria-Hungary government considered Kimanis to be useless too, forcing the baron to sell the land to Alfred Dent, a British officer. The land became part of the British North Borneo Chartered Company and remained there until 1897 when it was burned down by the Sabah tribe.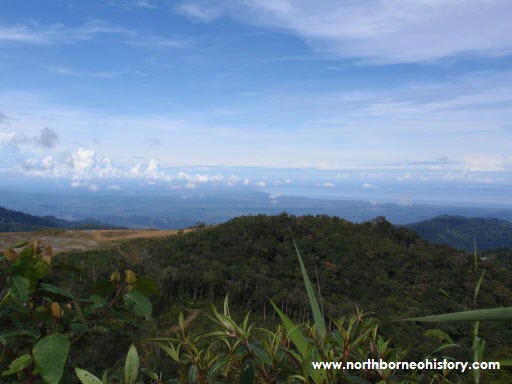 Kimanis Bay seen from Crocker Range
Since the early nineteenth century, many have tried to locate the old colony of Ellena but the jungle took over every part that used to contain shelters by the river.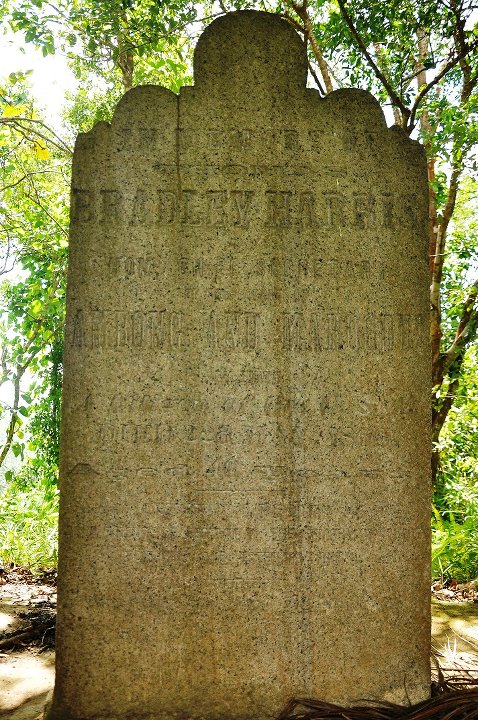 Harris' grave and tomb. Courtesy J. Kessey.
In 1967, the grave of Harris was finally found underneath all of the green overgrowth in an area where the Sabah and Sarawak tribes lived.
Written on the tomb:
In Memory of
Thomas
Bradley Harris
Hon. Chief Secretary of
the Colony of
Ambong and Maroodu.
By Birth
a Citizen of the U.S.A.
Died 22nd May, 1866.
Aged 40 Years.
Erected by the Rajah
A Tribute of Respect to the Memory of An Old,
Faithful and Esteemed Friend.
"After Life's Fitful Fever, He Sleeps Well."
Not too many travelers have actually found the remains of this area for it would take a very sharp eye to detect the former settlement.
Have you visited this place before?